Craftsmanship
Using luxurious, handwoven, traditional African textiles, we are dedicated to elevating the richness of African craft and quality.
Heritage
We're shining a light on African culture to invite curiosity and understanding at the world's stage. Beginning with Nigeria and expanding beyond.
Legacy
We are creating the future through honoring our roots - both in our products and our impact.
ADUNNI
means 'sweet to behold' in the Yoruba language & embodies the strength & beauty in every woman.
SHOP ADUNNI COLLECTION
Customer Reviews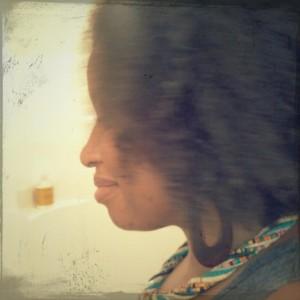 BG
03/29/2021
Brittney G.

United States
06/18/2020
Robbin K.

United States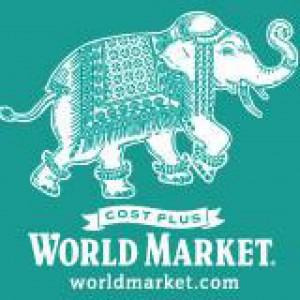 CP
06/09/2020
Cathy P.

United States
1 for me, 1 for every girlfriend I know
THE MOST GORGEOUS CHARM EVER. THANK YOU FOR MAKING!!! I gifted to this to a neighbor and white ally. And have my charm on my daily bag as well. It's gorgeous and totally representative of how I see myself and Black, white, and other allies in this movement towards equality and a more just, anti-racist world. Thank you for directing 100% of the proceeds to the Minnesota Freedom Fund, Black Lives Matter and NAACP LF. AND DID I MENTION HOW GORGEOUS IT IS? It makes any basic, everyday bag POP. More statement charms, please!!!